Excellence Pack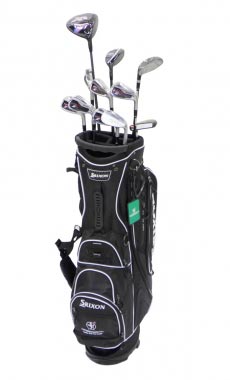 Golf clubs to hire from
16.70 €
per day
Excellence Pack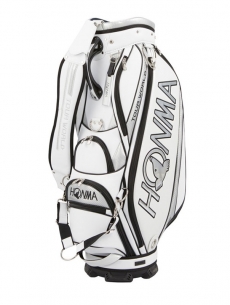 Golf clubs to hire from
21.80 €
per day
Select your golf destination, choose and customise your golf bag
Travel STRESS-free and forget the tiredness of transporting your golf bag!
pick up your golf bag at the airport or in your residence location
Play golf and discover the joy of testing new club models in the field
Drop off your golf bag at the airport or in your residence location
Hire your golf clubs and test them
on the most beautiful golf courses in Europe!
Testimonials
The service offered meant that I could be flexible with my travel plans and focus on enjoying the golf, not transporting the clubs around Europe. Since I was on a motorbike this was an important factor.
K. David on 17/09/2023 at 09h07
Great service. Having never done something like this before, very happy with the whole experience.
C. Cedi on 03/09/2023 at 08h11
Excellent company, got the exact clubs I requested. Newer grips would be nice but ultimately very happy
C. Neil on 06/08/2023 at 15h27
Seamless hassle free service
B. IAN on 18/09/2023 at 05h23
MyCaddyMaster Events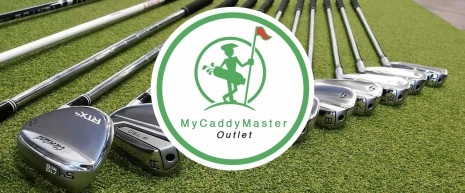 MYCADDYMASTER OUTLET
PARIS
MyCaddyMaster renews all its equipment and sells off its stock up to 80% vs. the price of new!
MyCaddyMaster offers you the opportunity to choose from a wide range of second-hand clubs from Callaway, Cleveland, Odyssey, Srixon, Cobra, Mizuno, online. The clubs are then sent to you and delivered to your home.
From the comfort of your sofa, open the doors of this Alibaba cave by going :
directly on the Facebook of MyCaddyMaster Outlet
or send an email to destock@mycaddymaster.com to ask our team for advice.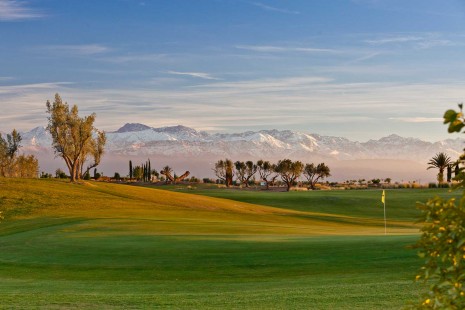 NEW: MARRAKECH Discover the city of "Thousand and One Nights' Dream"!
MARRAKECH
We are pleased to announce the opening of golf equipment rentals in Marrakech!
Escape to the heart of the Medina, enjoy the exotic scents of Jemaa el-Fna Square and discover the fabulous golf courses around.
Leave with a light heart and rent your golf clubs!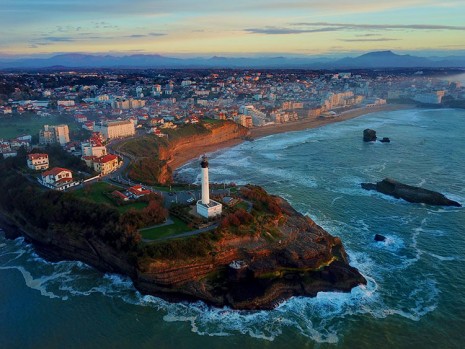 Golf club rentals are now available in BIARRITZ, France!
BIARRITZ
We are delighted to announce the opening of our new destination MyCaddyMaster in the beautiful city of BIARRITZ in southwestern France.
Come and discover the golf courses of the Landes and the Basque Country from this elegant seaside town.
Enjoy the Bay of Biscay for a getaway under the sign of the sweetness of life with our golf clubs to hire offers !