Quality golf clubs to hire whatever your profile!
Hire golf clubs in Faro, Lisbon, Porto in Portugal, Palma de Mallorca in Spain, Mauritius and Paris in France from 5€ per day !
Select your profile before choosing your golf bag.
MyCaddyMaster presents golf bags to hire best suited to your profile for enjoyable golf holidays.

Help me
in selecting my clubs
Evolution PackYou are an occasional golf player.

You want a fun game with easy to play golf clubs that adapt to your style.

The Evolution Pack consists of a range of light and forgiving clubs which will give you confidence on all types of courses.


Evolution Pack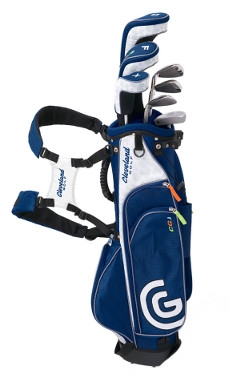 Junior
Right-handed
Golf clubs to hire from 6.00 € per day
Golf club specifications
-
Precision
+
-
Forgiveness
+
-
Power
+
7 CLUBS. DRIVER & Woods 3
HYBRID: 4
IRONS: 7 and 9
SW: 56°
PUTTER: Cleveland Kids
SHAFTS: Irons-Graphite Regular/Woods-Graphite Regular
Learn more
Hire this golf bag
Evolution Pack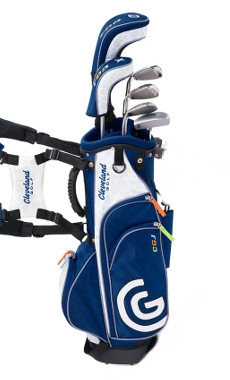 Junior
Right-handed
Golf clubs to hire from 6.00 € per day
Golf club specifications
-
Precision
+
-
Forgiveness
+
-
Power
+
6 CLUBS. DRIVER
HYBRID: 4
IRONS: 7 and 9
SW: 56°
PUTTER: Cleveland Kids
SHAFTS: Irons-Graphite Regular/Woods-Graphite Regular
Learn more
Hire this golf bag
Evolution Pack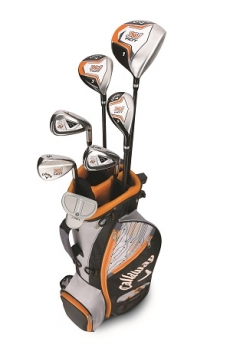 Junior
Right-handed
Golf clubs to hire from 5.50 € per day
Golf club specifications
-
Precision
+
-
Forgiveness
+
-
Power
+
7 CLUBS. DRIVER & Wood 3:
XJ Hot
HYBRID 5:
Callaway XJ Hot
IRONS:
7&9 - Callaway XJ Hot
SW:
Callaway XJ Hot
PUTTER:
Odyssey - 2Ball Junior
SHAFTS:
Graphite Junior
Learn more
Hire this golf bag